- Advertisement -
Top 5 Nigerian Celebrities Who Have Gained Fame For Their Dancing Skills on the Online (Photos)
- Advertisement -
Nigeria, a west African country, is known for producing some of the best and most talented musicians in Africa's entertainment business.
The following is a list of five brilliant Nigerian celebrities who rose to prominence online as a result of their dancing ability.
1. Poco Lee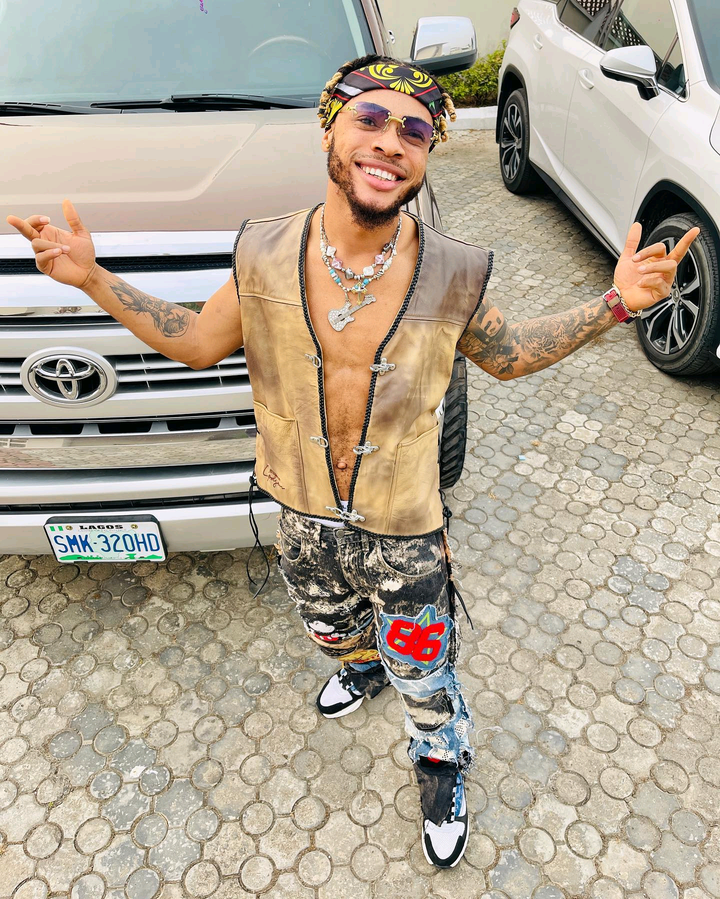 - Advertisement -
Poco Lee, also known as Iweh Pascal Odinaka, rose to prominence after appearing in Zlatan Ibile's Zanku Legwork video. On Instagram, the 25-year-old Nigerian dancer has over 4 million followers who like his amusing dancing videos.
2. Janemena
Janemena, a 29-year-old Nigerian female dancer, is possibly the most influential Nigerian female dancer on social media.
On Instagram, the stunning dancer has over 4 million followers who enjoy her engaging dance videos and dancing classes.
3. Liquorose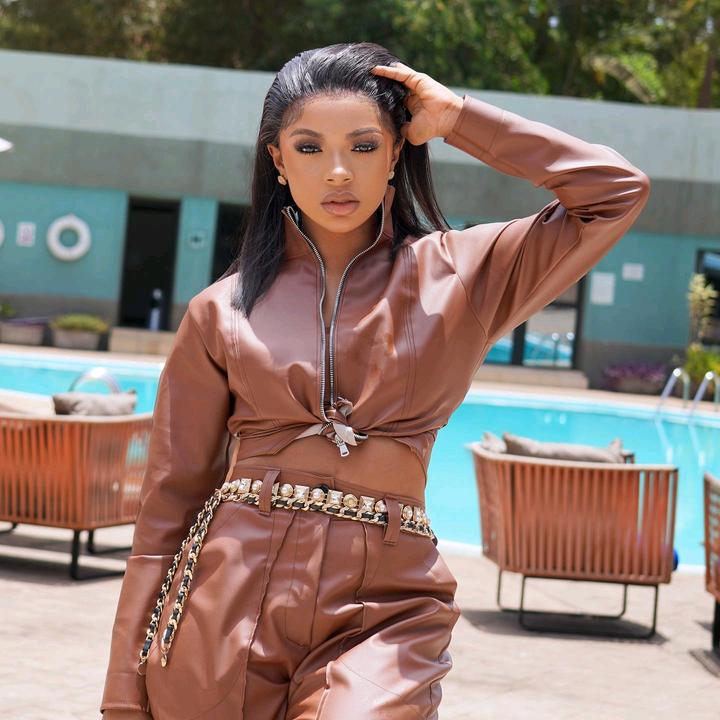 Liquorose was already quite famous online before participating in the popular Nigerian reality TV show Big Brother Naija.
The 26-year-old dancer gained fame with her dancing skills on Instagram and was part of a successful dance band of three called "Girls Got Bold Dance Crew". They have appeared in music videos of famous Nigerian artists.
4. Ifeoma Efioku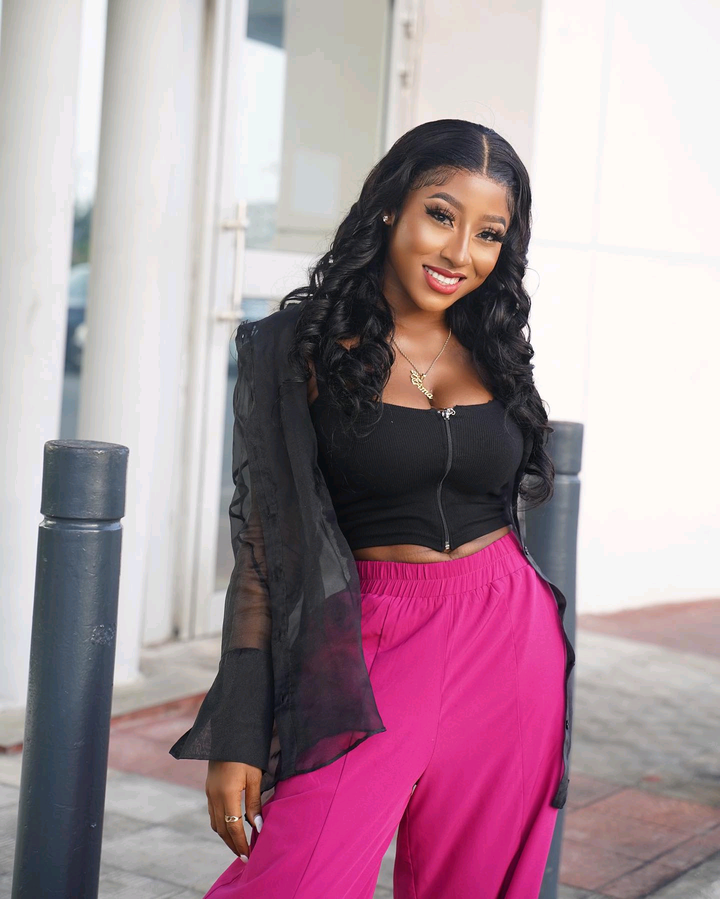 The beautiful choreographer has an audience of more than one million individuals following her on Instagram for her entertaining videos and dance lessons. Ifeoma Efioku is also a member of "Girls Got Bold Dance Crew".
5. Ellaley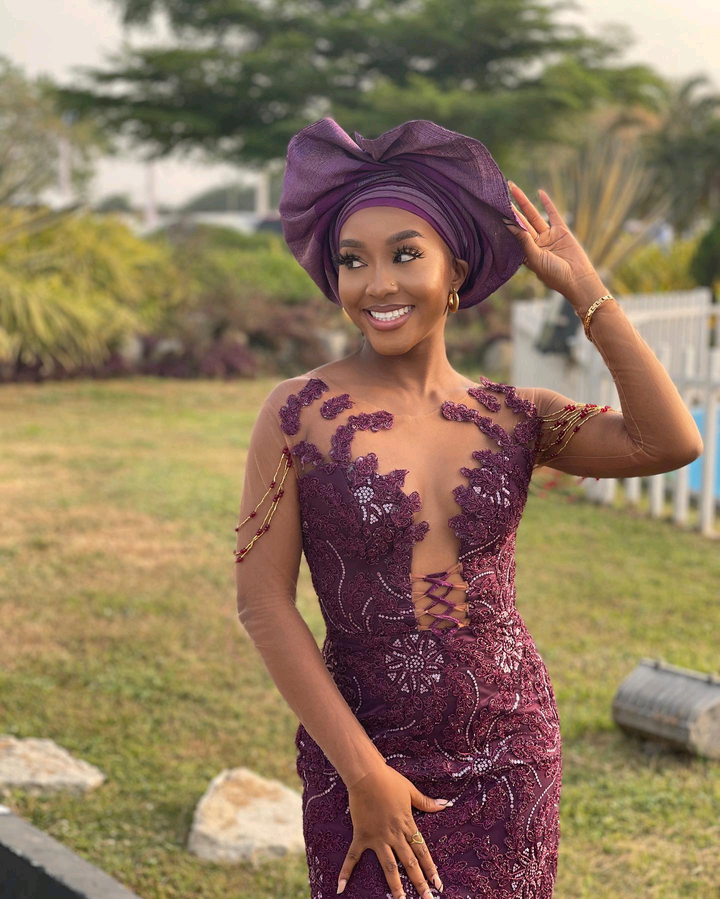 Emmanuella Odiley popularly known as Ellaley is also a member of the "Girls Got Bold Dance Crew" alongside Liquorose and Ifeoma. She has an audience of over 400 thousand fans following her on Instagram.
- Advertisement -