The year (2021) has been an amazing one. As we draw close to the end of the year, we would like to show you who our top 5 Influencers of the year are. This list is according to NonsoBlog's rating and is in no particular order.
(1) Priscy: the 20 years old influencer is the first on this list. Without a doubt, she is a top Influencer already with the way she represents different brands. She currently has about a million Instagram followers who are keeping up with her. At the moment, she is a brand influencer to over three brands.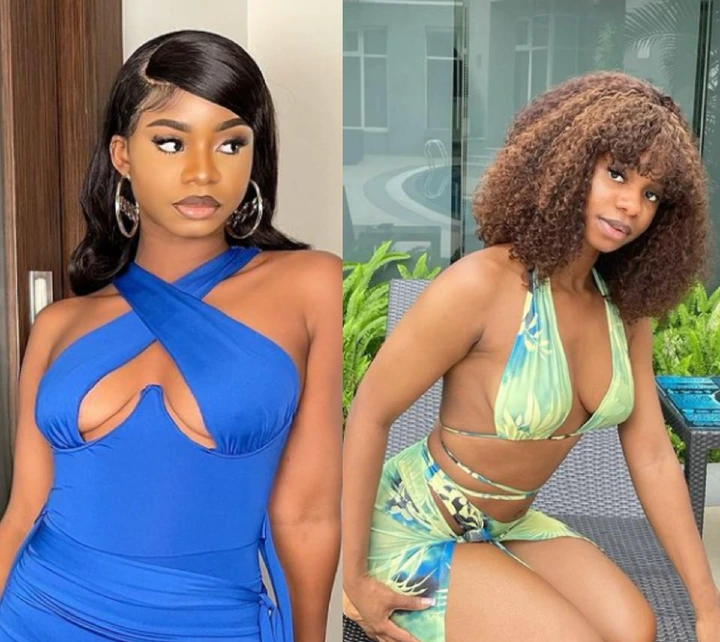 (2) Diiadem: her full name is Adeola Chizorba Adeyemi. The beautiful lady is an award-winning brand influencer. She influencers for different brands some of which includes skincare brand, and lingerie brand. She has been doing this for quite a while now and deserves a spot on this list.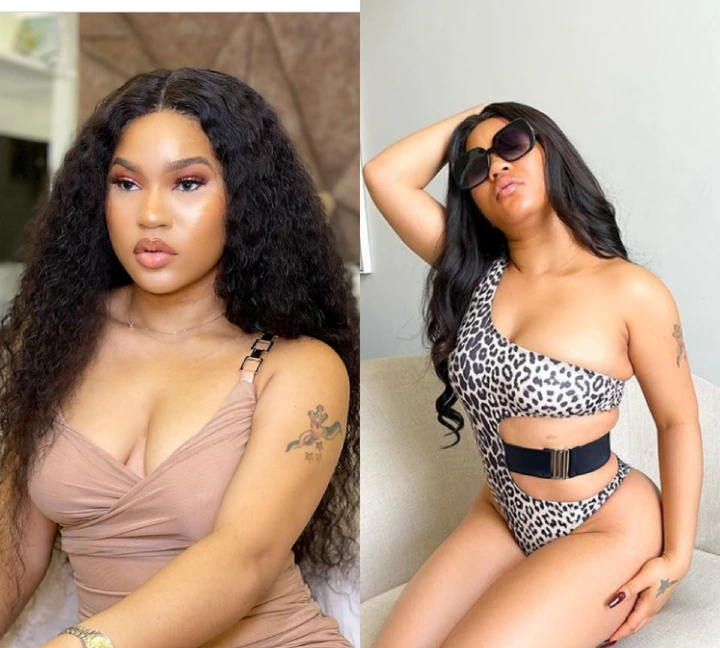 (3) Berbiedoll: her full name is Christiana Kayode and born in the year 1993. She is also an award-winning brand influencer with over three brands she is currently influencing for.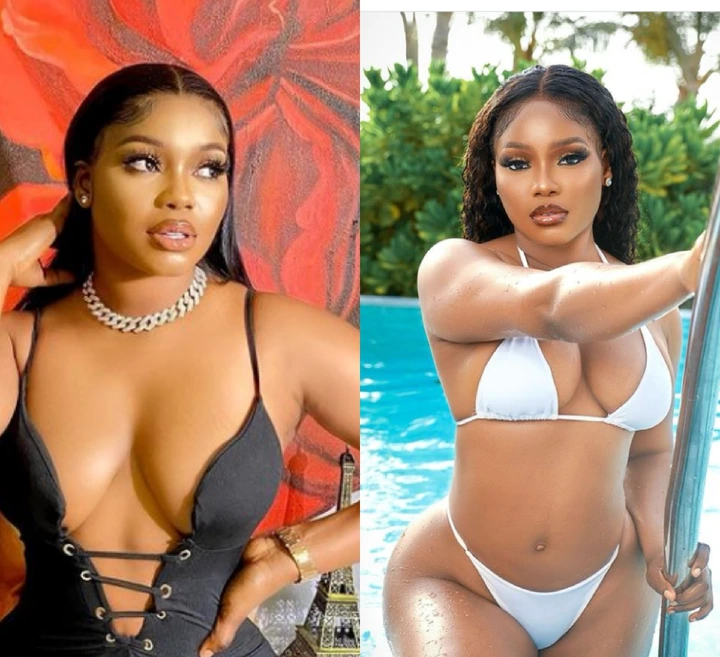 (4) Papaya Ex: Her full name is Abike Halima Raheem. she is one of the most popular brand influencers at the moment. She influences many brands and has remained consistent in doing this for a while now. She recently bought herself a vehicle.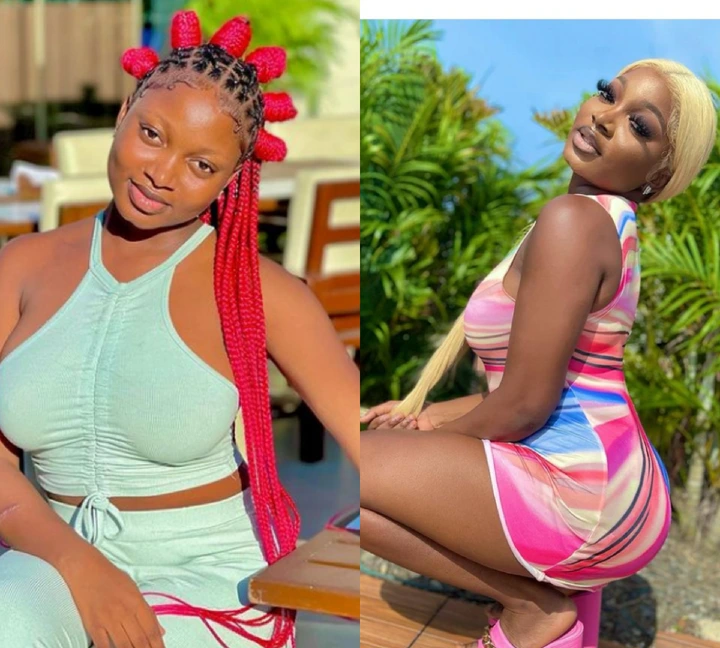 (5) Ozoemena Joseph Chukwu: the big brother Naija reality star is one of the biggest male brand influencers in Nigeria currently. He is a brand ambassador for over 5 different brands some of which include a skincare brand, furniture brand, phone brand, weight loss brand, sports brand.