Former BBN star Dorathy Bachor has used her new Instagram post to show off her beauty to her fans from Morocco. She is someone who loves to travel abroad, and she has done the same again as she shared her new location as Morocco. Many of her fans, including popular Nigerian socialite Toke Makinwa, who saw the post, could not hold their nerves as they made their feelings known on her new post.
On this occasion, the reality TV star appeared with a lovely hairdo that enhanced her beauty. She dressed up nicely as she took the pictures in a standing position. She put on a beautiful sunshade with a handbag and slippers that looked good on her. She looked excited and all smiles as she shared her location as Morocco.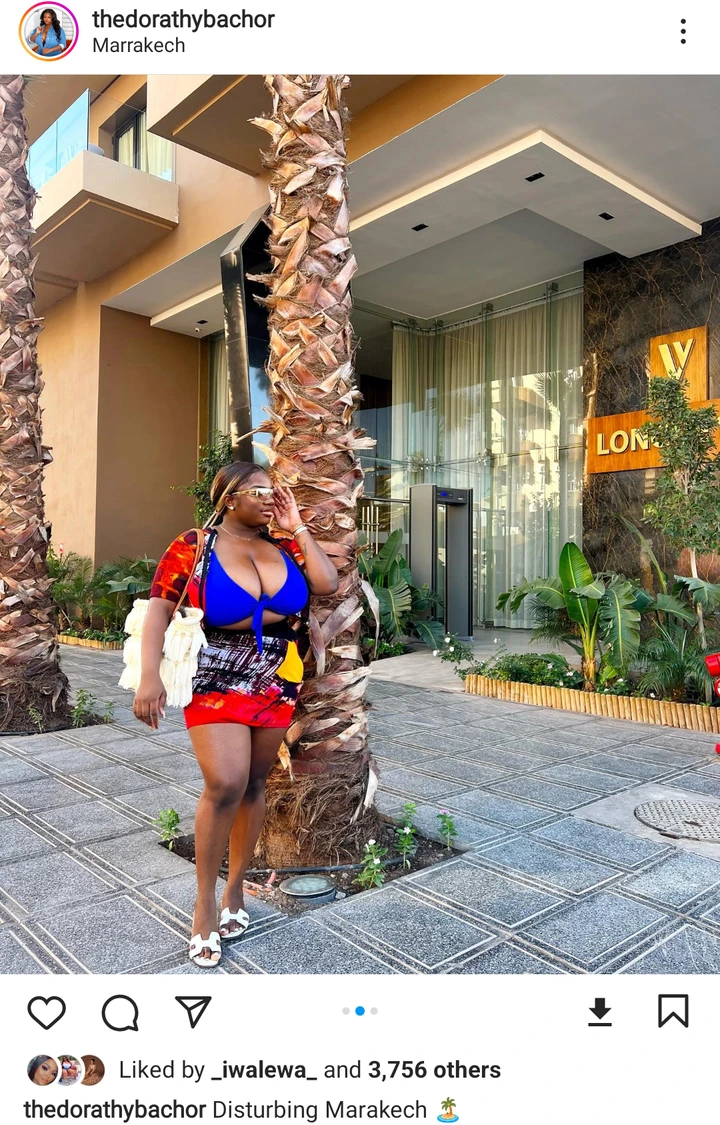 She captioned her post by saying, "Disturbing Marrakech." This caption alongside her pictures caught the attention of her fans, who reacted quickly to them.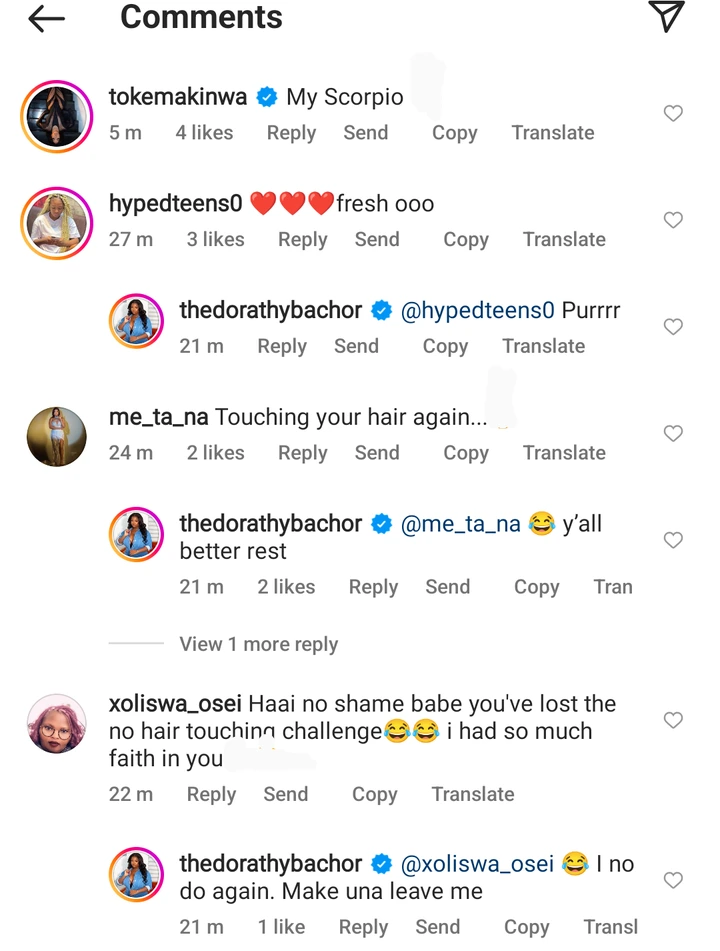 - Advertisement -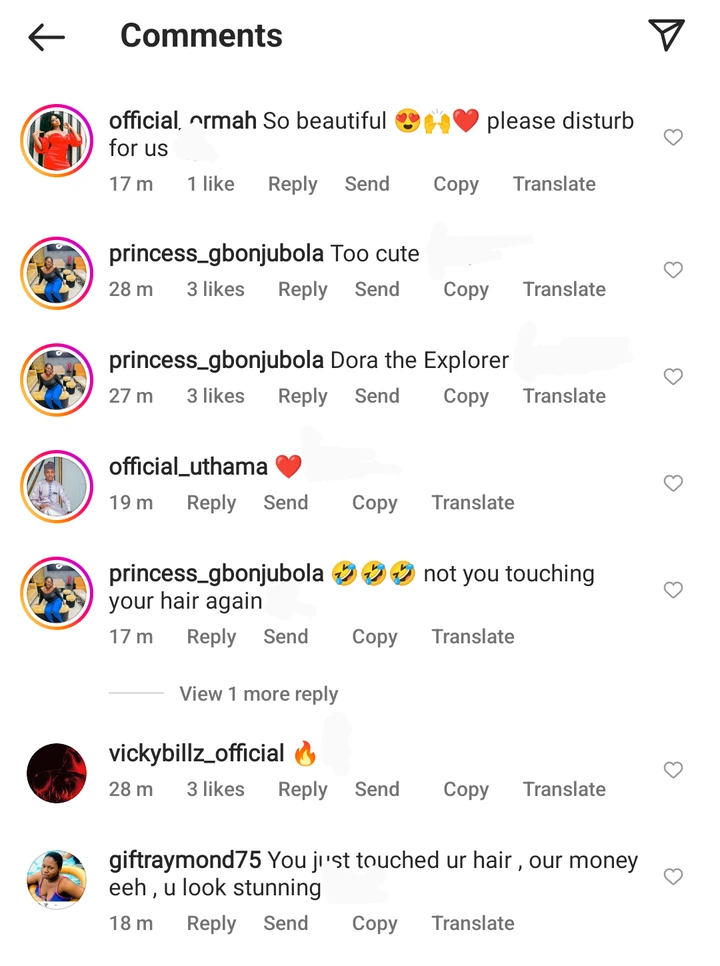 After seeing her new post, a well-known Nigerian female socialite, Toke Makinwa, was quick to react by saying, "My Scorpio." This reaction shows that her new post is well-appreciated based on her positive reaction.