- Advertisement -
Take a look at 3 popular Nigerian skit creators that wear a unique outfit in their videos (Photos)
- Advertisement -
1. Mr Macaroni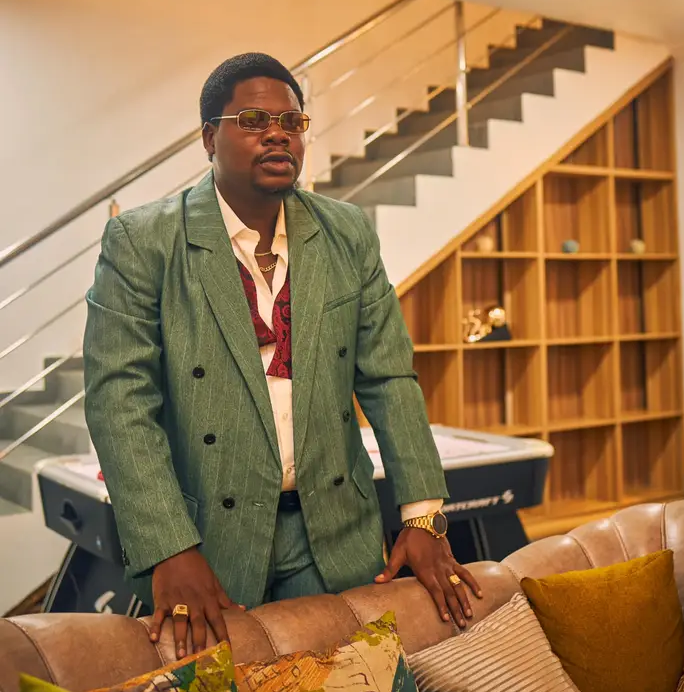 The first name on this list is Debo Adedayo, commonly known as Mr. Macaroni, a popular Nigerian skit maker.
He portrays a wealthy married family father who still has a thing for the pretty young females he sees on the street, whom he refers to as 'Freaky Freaky.'
- Advertisement -
Mr. Macaroni is frequently seen wearing his infamous agbada and a traditional headgear in all of his videos.
2. Sabinus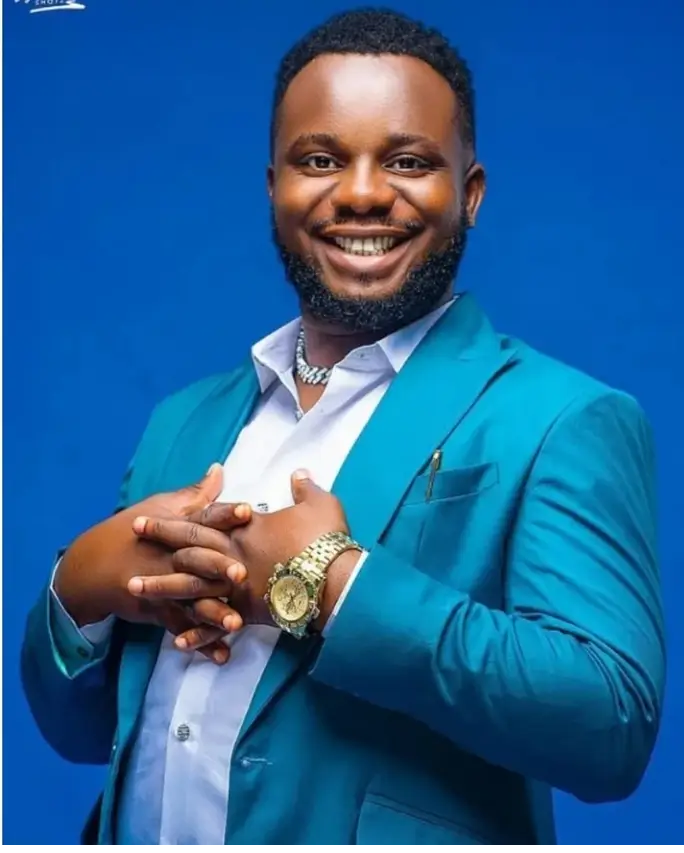 Mr. Funny, also known as Oga Sabinus, is one of the hottest internet comedians right now and the winner of this year's online social content creators award.
His humor distinguishes out from the crowd because, unlike most of his peers, he does not include poorly clad women in his videos.
He, like Mr. Macaroni, has a characteristic uniform consisting of a blue long-sleeved shirt and black slacks.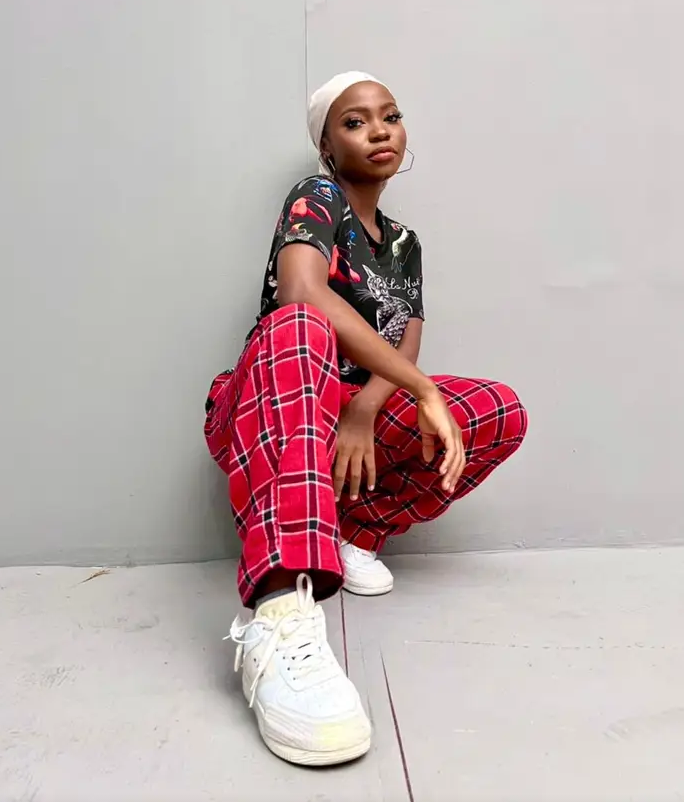 Apaokagi Adedoyin Maryam, better known as Taaooma, is the last female skit maker on this list.
She usually portrays a stereotypical African mother who corrects her obstinate children with loud slaps.
To represent her part more effectively, she generally dresses in a lace gown that only ancient women would wear.
- Advertisement -