Modola Osifuwa's biography
Modola Osifuwa is a rising Nollywood actress, comedian, and model with a unique skill that is enhanced by her Nigerian accent. She is well-known for switching roles quickly from her excellent English accent to Yoruba or pidgin, depending on the playing part.
Modola joined the National Youth Service Corps Program in 2019 after graduating from university.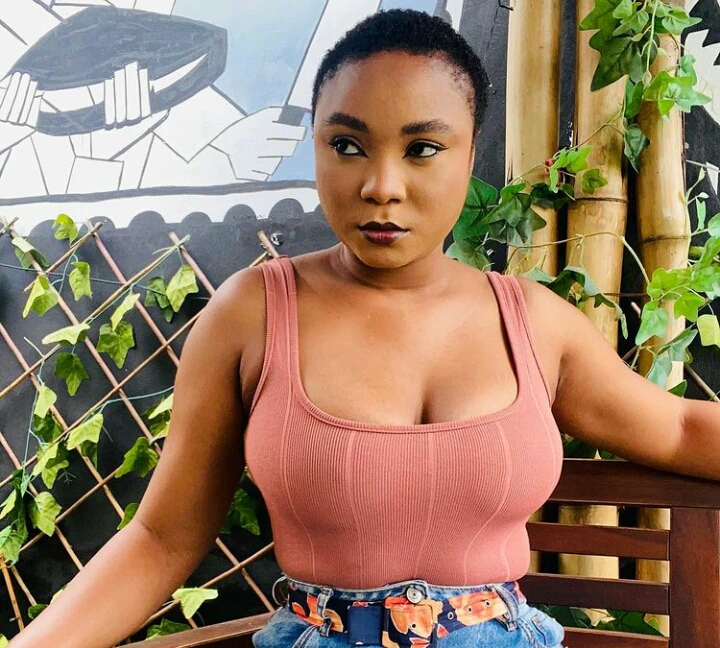 While pursuing her acting career, Modola stated that if she were offered $10 million, she would play a nudist in a film. She stated this in an interview with Adetola Films, stating that the sum of money is too large to be given up. She went on to say that what good is her body if it can't earn money for her, as opposed to individuals who expose their bodies on the beach for no reason.
- Advertisement -
"I will do it definitely," she says. We came into the world naked, and we will return in the same manner. Money is quite valuable. The sum of ten million dollars is not in Naira! When I'm finished, I'll be quite proud since I already have the money and it doesn't matter what you say to me."
Modola Osifuwa has appeared in over 70 video comedy sketches and movies alongside well-known Nollywood performers such as Debo Adedayo (Mr Macaroni), Kemi Ikuseedun (Mummy Mama), Officer Woos, Edem Victor, Samuel Perry (Broda Shaggi), Brain Jotter, Is Bae U, and others.