It is quite uncommon to find two well-known influencers and models who appear same on social media. This post will discuss two well-known influencers and models who most social media users mistake for twins.
The two unusual look-alike models and influencers are Sophia and Maliya. They have hundreds of thousands of followers on social media, which shows how well-liked they are. The fact that both of these models and influencers are from Nigeria is interesting.
They primarily upload their images to Instagram, a rapidly expanding photo-sharing website. The natural beauty of Maliya and Sophia is well renowned for enthralling their fans. Discover some of their stunning images by reading on.
Ikemba Chisom Sophia
- Advertisement -
Sophia is Nigeria's most attractive and endowed Instagram celebrity. On social media, she goes under the handles Real Sophia and Shades of Sophia. When she began publishing pictures of her true face without makeup, a lot of people found out where she was on social media.
Finding images of renowned models and influencers on social media without makeup may be highly uncommon. Sophia is a model and influencer who is extremely attractive and well-kept. On her Instagram feed, she has amassed nearly 200,000 followers. For her hundreds of thousands of followers to view, Sophia has uploaded hundreds of images to the page.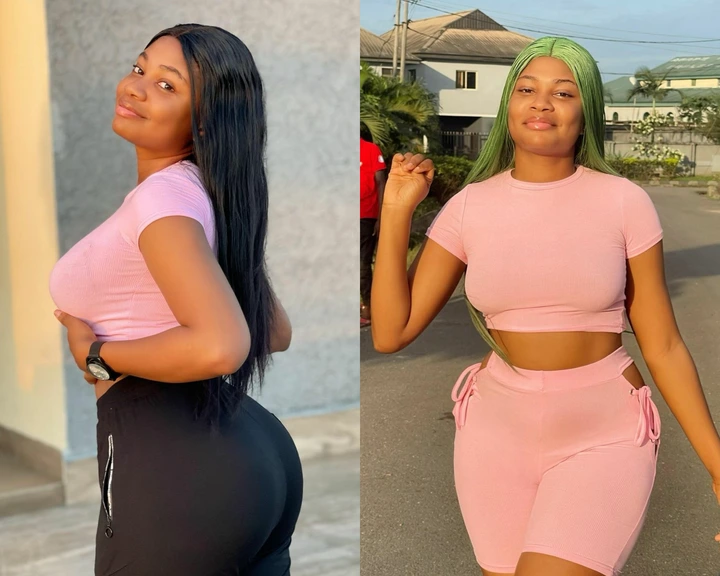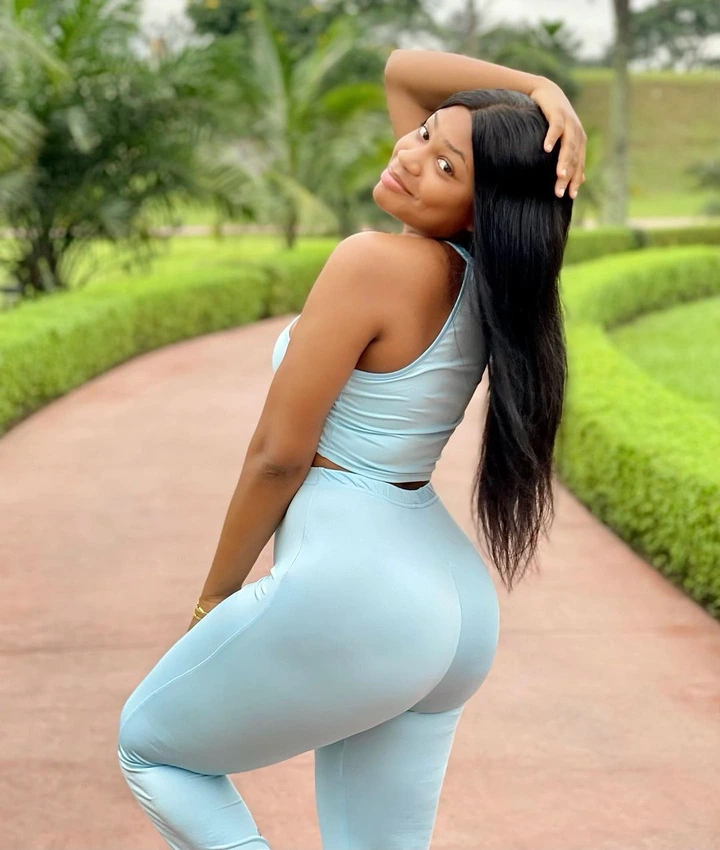 Maliya Michael
Maliya is the look-alike of Sophia on social media. She is a Nigerian-born model and influencer. Maliya has hundreds of thousands of fans on social media just like Sophia. She won the hearts of many Africans with beauteous smiles and a well-endowed body. Maliya has a very adorable stylish nature which helped her to build a strong fan base on Instagram. She currently has 354,000 followers on her Instagram page. Maliya has the same beautiful fair skin colour as Sophia. Both models and influencers love to visit very nice and serene locations to relax their brains and bodies.