Hey this is just an Excerpt from the post you can check the content Beautiful Family Pictures of Veteran Actor Chidi Mokeme with his Wife and Children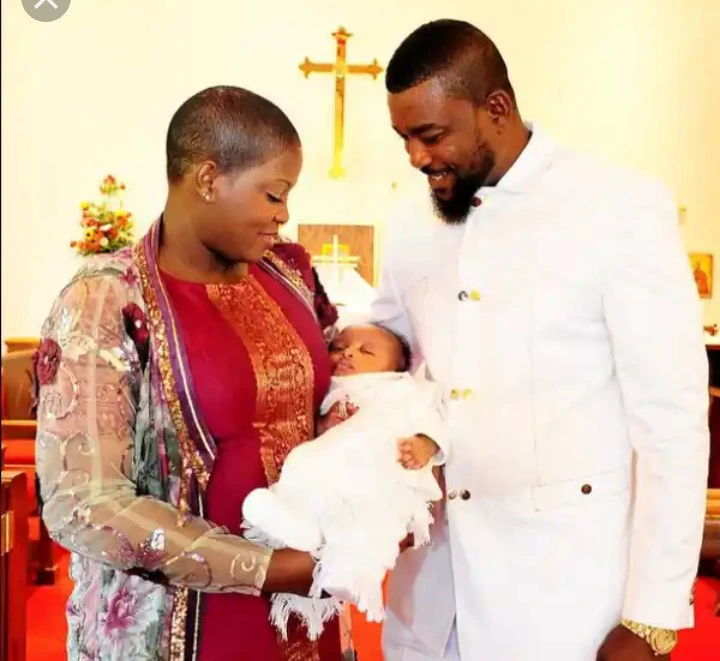 Chidi Mokeme is one of the prominent actors in Nigeria. He joined the Nigerian movie industry popularly known as Nollywood years back and has been able to rise to stardom.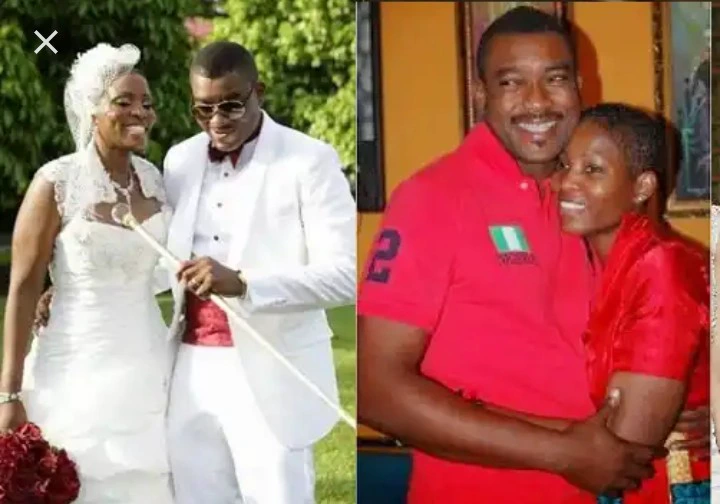 Chidi Mokeme is a Nigerian actor and reality show host. He hails from Oba in idemili south LGA of Anambra state, south east Nigeria. He was the host of Gulder Ultimate Search Reality-show.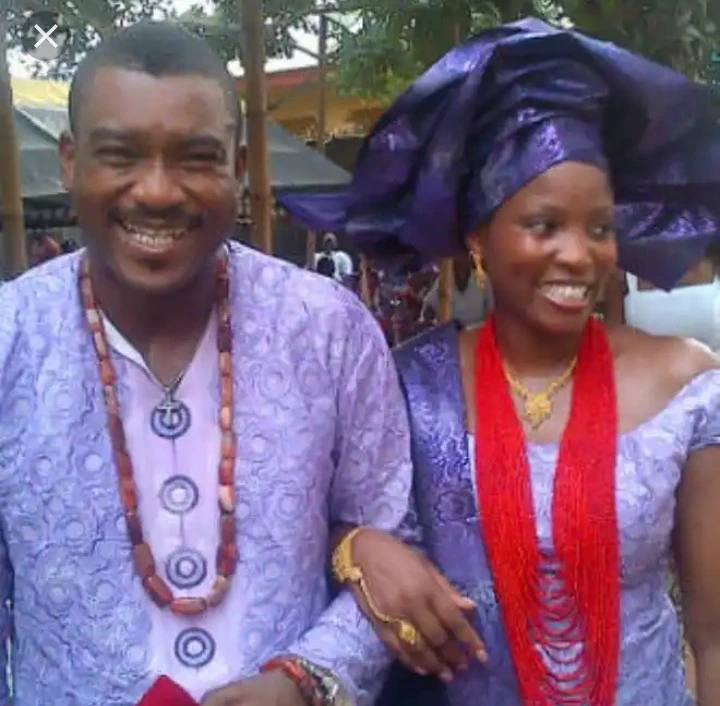 Chidi Mokeme is an actor, known for '76 (2016), Agony of a Mother (2002) and Abuja Connection (2003).
Mokeme is one of the top Nigerian actors, and he has a fantastic net worth of about 8 million U.S. dollars.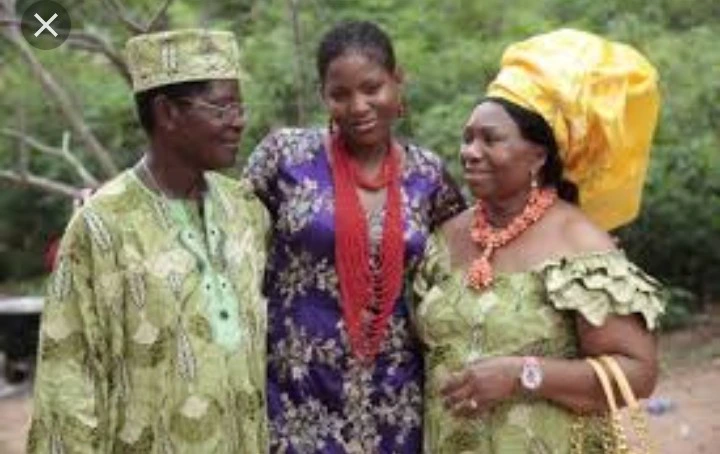 He was born on 4th February 1974 in Lagos, Nigeria to a Yoruba father and an Igbo mother.
He married pharmacist Jean Chinwe Mokeme in April 2012. The couple has two children, Emem Daniel and Noah.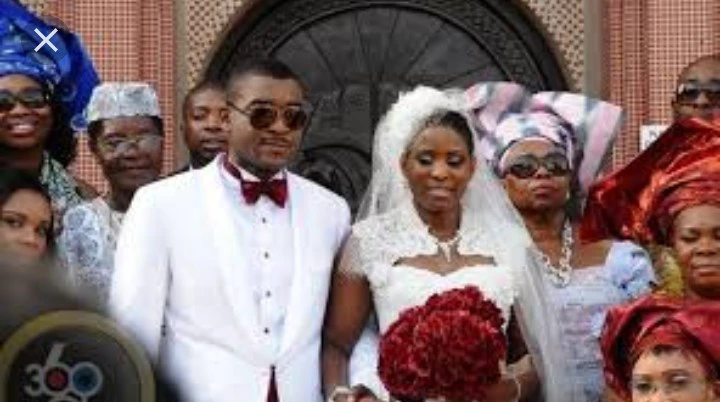 They first met at President Barack Obama's inauguration ball in Maryland,USA in 2008. Chidi Mokeme and Jean have been enjoying a sizzling romance since then they have been enjoying each other's company.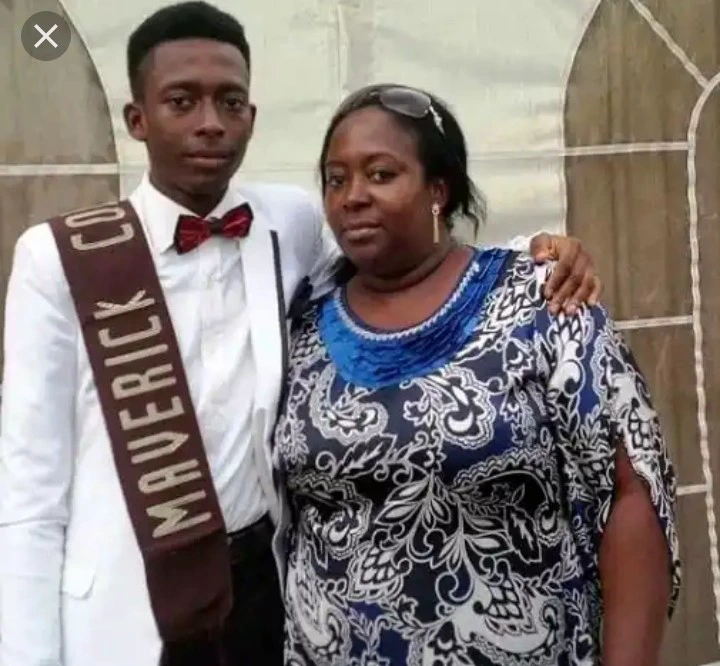 However, Chidi Mokeme has another son, Emem Daniel Mokeme with ex-girlfriend, Adia Ukoyen. Adia Ukoyen, is said to be a journalist and former media aide to ex-governor of Akwa-Ibom state, Godswill Akpabio.
The talented actor has been married to Jean Olumba Mokeme since 28th of April, 2012 though they have been living apart, but they have been able to succeed as family.
He is very fond of his family and has been able to rise to fame as an entertainer because of hard work.
Family is not an important thing. It's everything. The memories we make with our family is everything.