During the live eviction show, Ebuka had time to interrogate BBnaija White Money about what he stated earlier in the week about Nini and Cross' outburst. And if Nini wasn't the people's favorite, would he have told Cross to apologize to her?
After the live event, he walked to the HOH room and talked to Queen, looking troubled. BBnaija White Money claims he wanted Cross to apologize since he misspoke to Nini and he wouldn't have talked to him if he knew Cross had already apologized behind his back.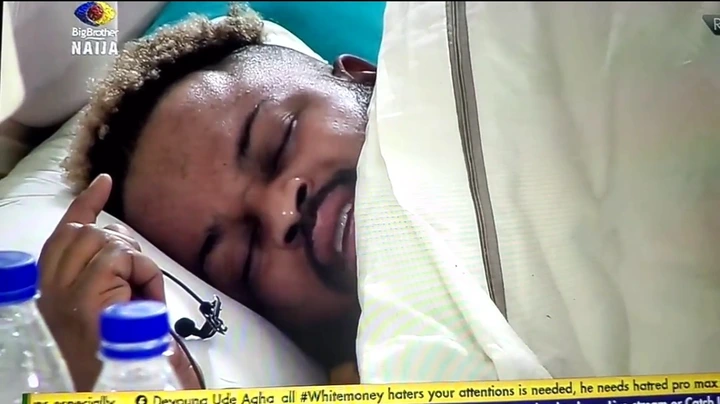 He went on to add the line was misconstrued but he stood by what he said because it was genuine and he wasn't working on egg shales because he's human and makes mistakes.
White Money told Queen if he was wrong, Cross understood him as a human. Queen warned him not to do it again.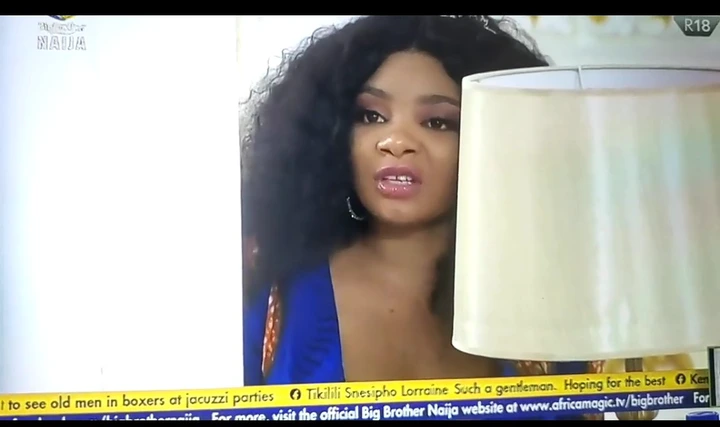 Do you think White Money talks too much or was he simply caught off guard? Comment below.