Elegance is the art of incorporating both style and class into one's everyday looks. It is a practice of looking and appearing graceful. This is all in knowing how to dress up in a simple yet sophisticated manner. First impressions do last. That's one thing we need to learn and accept. The way you show up to people speaks volumes of who you are as a person even without necessarily saying a word.
If you are looking to upgrade your style to more elegant and classier everyday looks, this article is for you!
1. Choose outfits that are the right fit.
An elegant lady wears clothes that fit her size. Choose clothes that work well to accentuate your figure. The key here is knowing how to dress according to the shape of your body. Once you master this technique, it becomes easier to develop a wardrobe of outfits that suit you.
- Advertisement -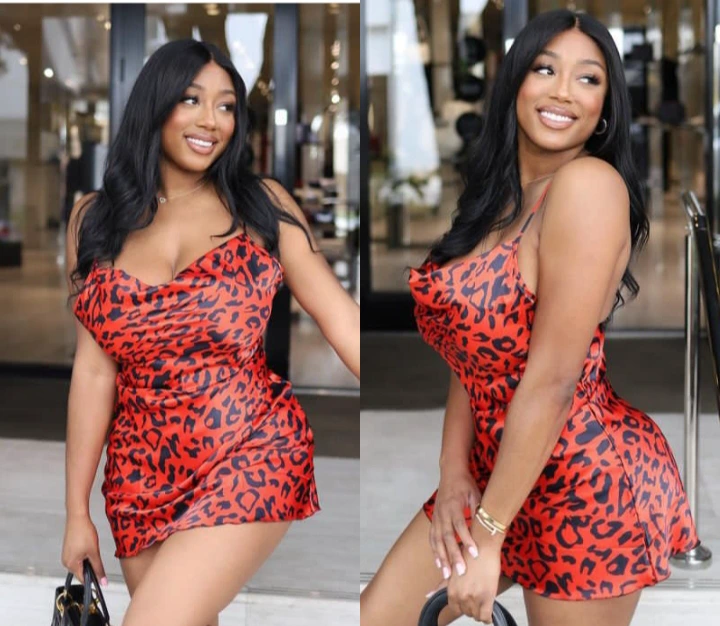 2. Stick to classic everyday looks.
You can never go wrong with classics. They are easy to style and layer and you can easily create an elegant look for yourself. Intentionally build a capsule wardrobe. Choose simple patterns such as leopard prints or polka dots and neutral colors. Don't forget the shoes too. Work to have a wardrobe that is versatile.
3. Pick the right colors.
This one is a no-brainer. Choose the right colors that work well when paired together. When shopping, it is important to have an idea of how you are going to pair a specific clothing before making a purchase. This allows you to buy outfits, shoes included that can be worn all year round.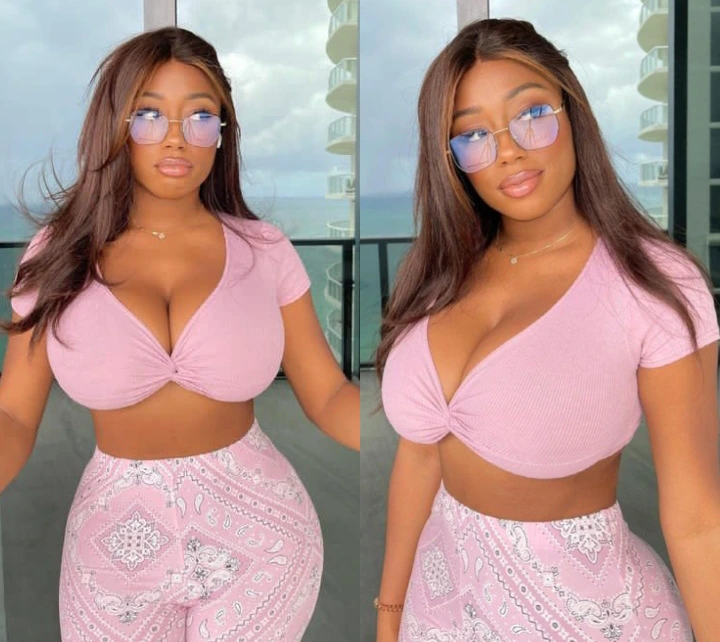 4. Invest in good quality timeless pieces of clothing.
Outfits such as suede coats, leather jackets, trench coats, and cashmere wool sweaters are a must-have for any closet. Having a couple of neutral colors, and good quality coats go a long way. Also, the good thing in investing in such coats is that they are always trendy and versatile.
5. Smell good
Invest in fragrances that help compliment your personality. If you can stick to one favorite perfume that you can always use throughout the year, the better but if you are experimental, you can always try out new fragrances.
6. Wear minimal makeup.
Wear light make-up in the correct shade and pair it with either lipstick or lip-gloss, depending on your preference.
7. Accessorize.
Keep it minimal by choosing statement jewelry. It keeps you looking classy and also compliments your whole look. You can accessorize using headbands, silk scarfs, statement bags, good quality watches, neck pieces, statement earrings and hats or berets.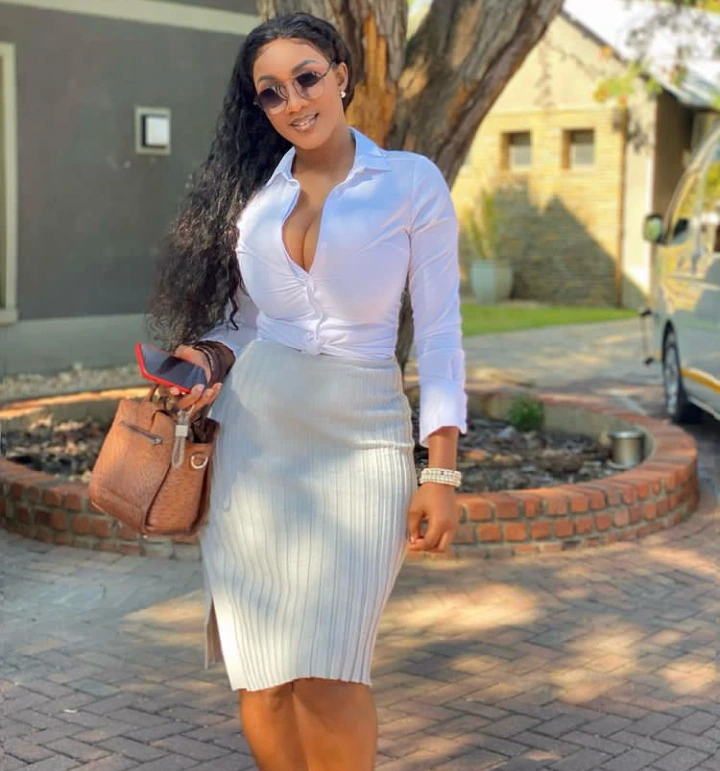 8. Take care of your clothes.
Ensure your clothes are washed, ironed, and stored in the correct manner. This helps to keep your clothes looking good as new and also helps to serve its purpose. We buy clothes knowing that they'll last for a while, and this only works if they are well taken care of.