Some famous people from Nigeria are gifted with lovely daughters who look exactly like them. Following considerable investigation, we are able to group seven Nigerian celebrities that remarkably resemble their daughters.
Mercy Johnson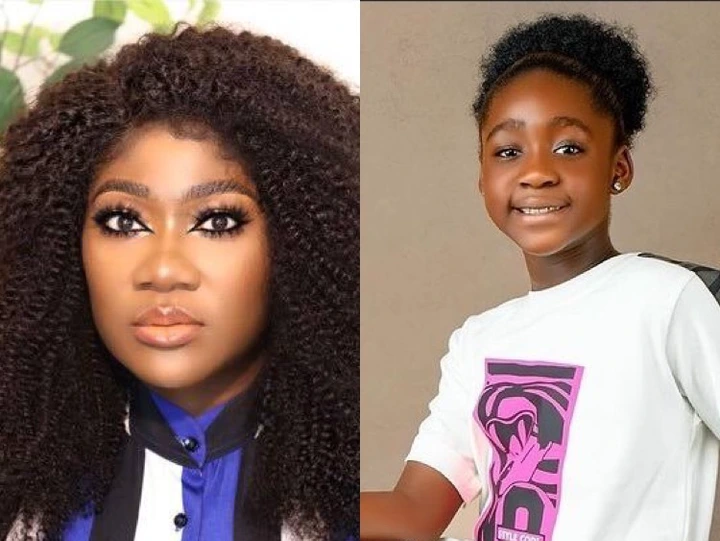 Veteran actress Mercy Johnson shares a striking resemblance with her daughter. So many of Mercy's features are already visible on her daughter's face at such a young age. We wouldn't be surprised if she grew up to be a carbon copy of her famous mother, given the amazing looks she inherited from her mother.
Simi
- Advertisement -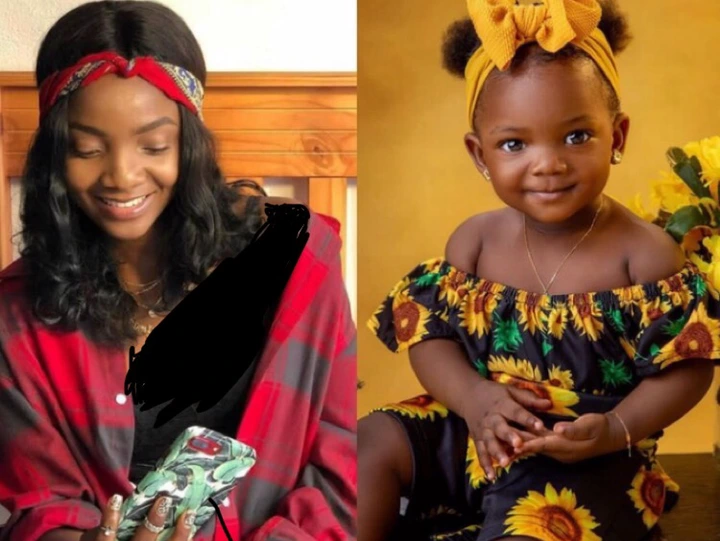 Popular Nigerian female artist Simi looks so much like her daughter that fans claimed she gave birth to 'herself'. From the photo above, it is quite obvious that Simi's daughter is an exact replica of her mum.
Genevieve Nnaji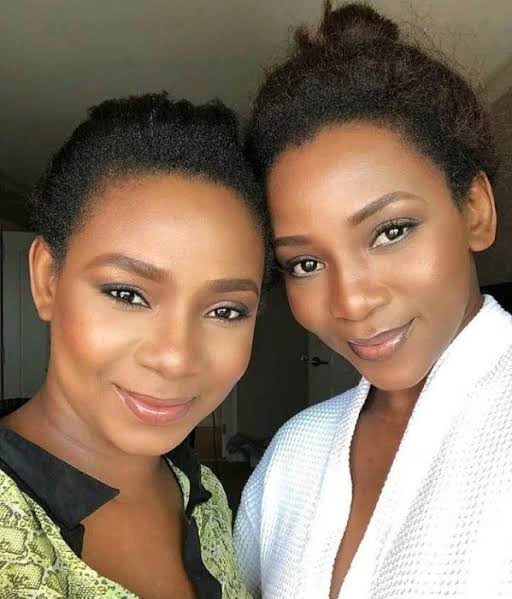 Veteran actress Genevieve Nnaji also has a daughter who is like a spitting image of her. Due to the little age difference between Genevieve and her daughter, you could even mistake them for twins.
Omotola Jalade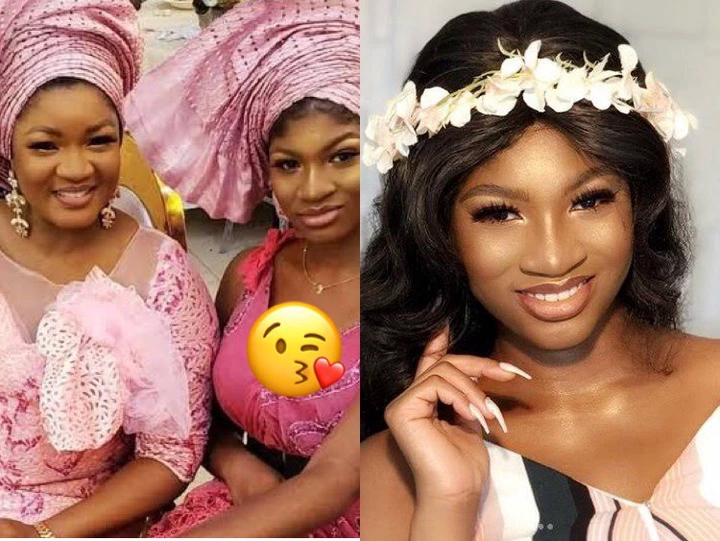 Omotola Jalade and her daughter Princess look so much alike that we could regard Princess as 'mini Omotola'. The similarities they share have contributed to the profound bond that holds them together.
Ada Ameh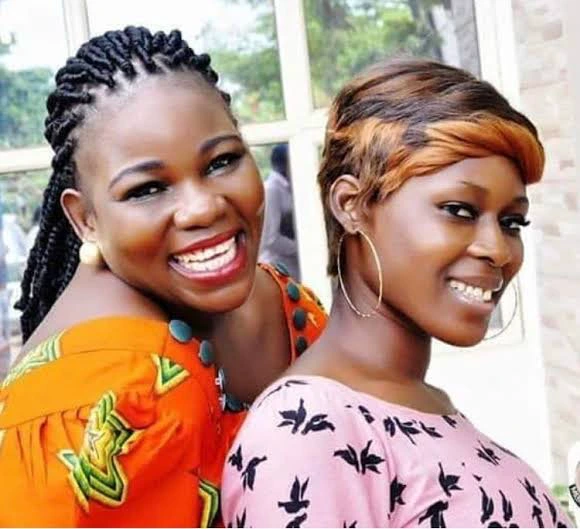 Ada Ameh, a popular Nigerian actress, also has a striking resemblance with her late daughter. After seeing a photo of Ada's late daughter on social media, fans noted an incredible resemblance between the two.