- Advertisement -
3 Beautiful Daughters of Nollywood Actresses in the Modeling Industry (Photos)
- Advertisement -
Children of some of our favorite celebrities are making waves in the entertainment industry in a number of ways.
In this piece, however, you will meet the modeling daughters of two well-known Nigerian actors.
1. Michelle Aigbe
- Advertisement -
Mercy Aigbe is a popular Nigerian actress who has acted in both English and Yoruba films. In addition to acting in films, she has inspired many of her fans with her fashion sense. She has won multiple awards for best-dressed actress.
Mercy has a wonderful daughter who is pursuing a career in the fashion industry. Michelle Aigbe is the actress's daughter, as well as her firstborn child.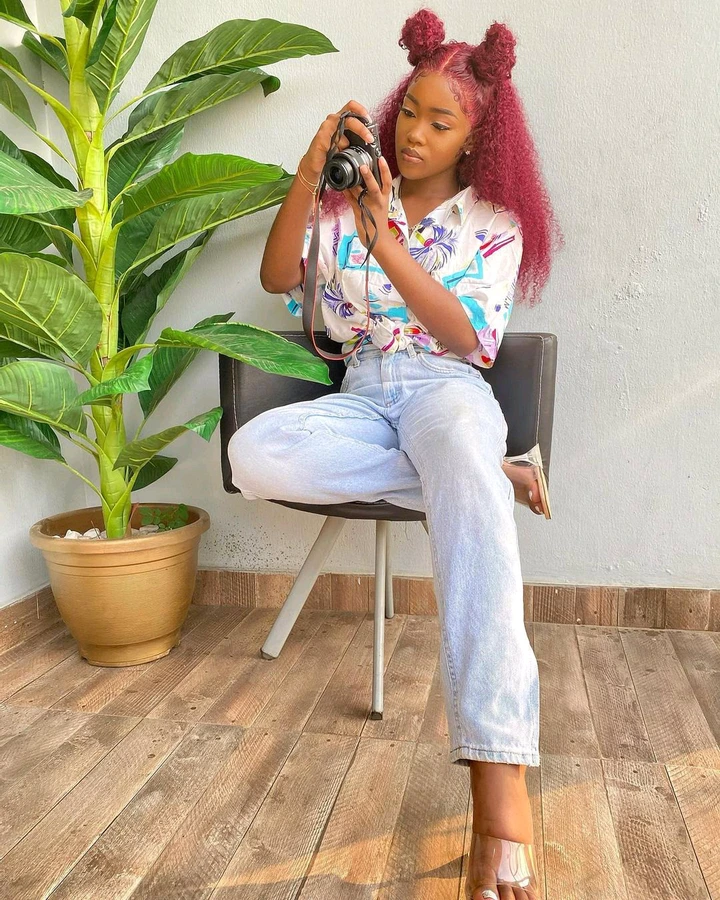 She was born on July 11, 2001, in Lagos State, Nigeria, where she completed her basic and secondary education before traveling to the United Kingdom to further her education.
Michelle is a student at the University of Manitoba, where she is majoring in Aeronautics Engineering.
2. Priscilla Ojo
Iyabo Ojo is another Nollywood actress with a beautiful daughter. Iyabo Ojo's adorable daughter, Priscilla Ojo, is a famous Nollywood actor.
Priscilla Ojo is the only daughter of Iyabo Ojo, a prominent Nollywood actress. She was born on March 13, 2001, in Lagos, Nigeria, and received her elementary and secondary schooling there. She is currently enrolled at Babcock University, where she is majoring in Media and Theater Arts.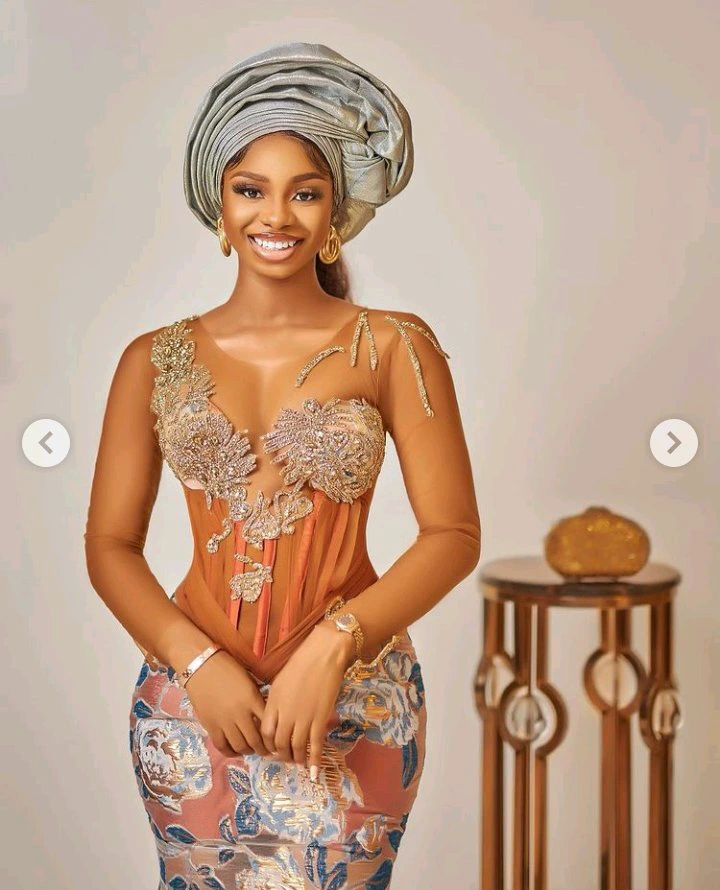 Priscilla, who was encouraged and nurtured by her mother, has dabbled in a variety of fields in the entertainment industry, having appeared in Nollywood films and comedy sketches. Despite her status as an entertainer, she is a well-known fashion and beauty model who has worked for a number of fashion and beauty brands and has influenced a variety of fashion designs and looks.
With the lovely dresses she flaunts on her social media handles, Priscilla has started her apparel line and has inspired many young females.
3. Omotola Jalade Ekeinde
Omotola is a veteran in the entertainment Industry. She is not only a famous and respected actress but also a musician. She became a recognized individual because of her numerous movie roles. The veteran star is an inspiration for many upcoming stars in the movie industry as she has been able to achieve what many are aspiring to do.
She is a mother of four adorable individuals. Who are also aspiring celebrities. Her son is an up coming musician, her second son is a photographer, her first daughter is an Instagram Influencer and her second daughter is a model.
Meraiah Omotola Jalade is a upcoming Nigerian model that has been able to gathered a large fan base on social media. She is beautiful and really stylish in attires.
- Advertisement -