However, some Nigerian celebrities escaped death after surviving accidents, and I will be sharing with you 10 celebrities who survived accidents this year, 2021.
Nollywood actress Destiny Etiko was involved in a motor accident earlier this year in August. The actress was returning from the burial ceremony of her colleague, Stanley Okoro when the accident occurred. The actress, who took to her social media handle to break the news, stated that both herself and the movie producer, Kelvin Uvo, who was with her in the vehicle was unhurt. She also thanked God as she escaped the accident.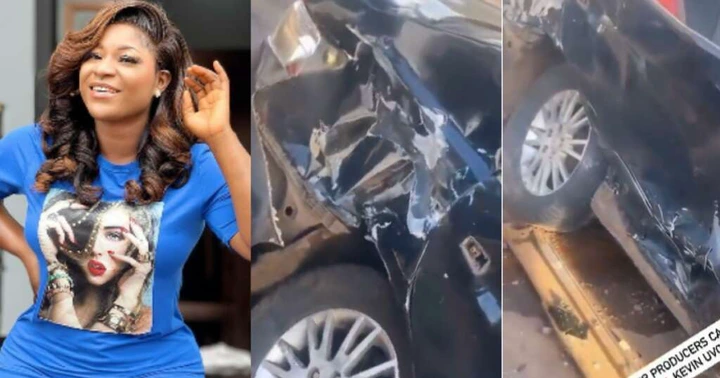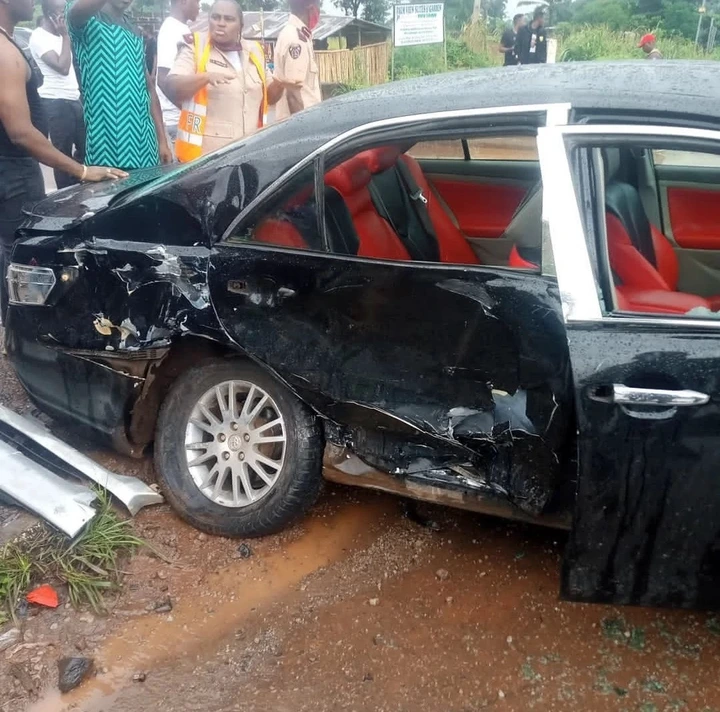 #2. Comedian Oluwadolarz
Nigerian comedian Babatunde Olamide, popularly known as Oluwadolarz survived an accident in July, this year. According to reports, the comedian crashed his White Lexus Salon car along Lekki-Epe Expressway in Lagos State; an incident that left him with minor injuries on his body. He was rushed to the hospital, and later on, he took to his Instagram page to confirm that he's now fine as he thanked everyone for checking upon him.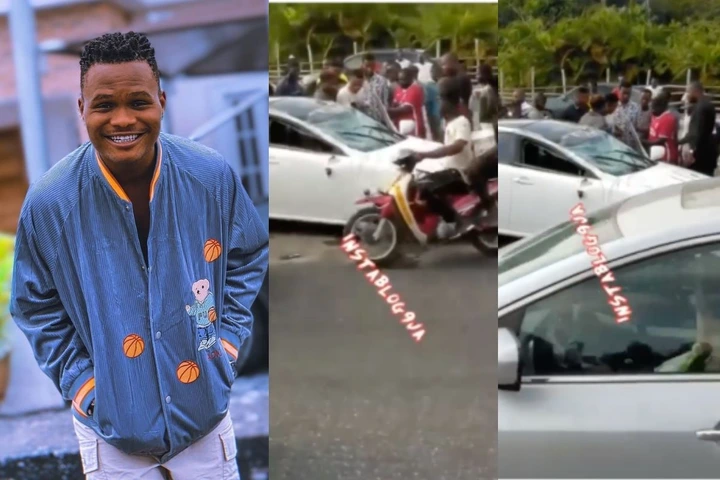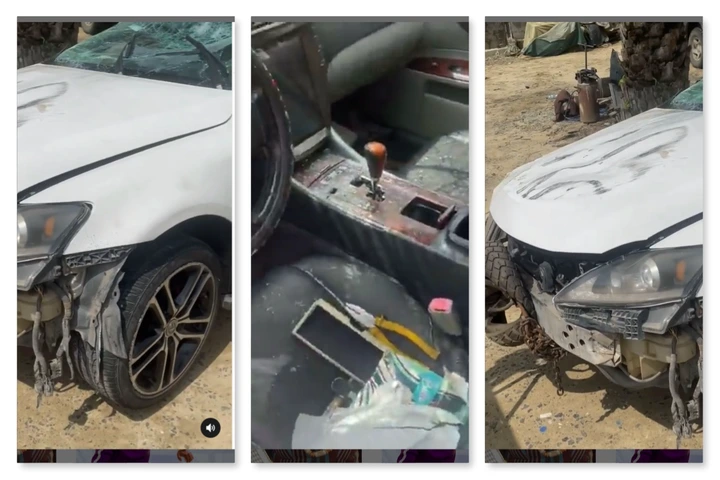 #3. Oritsefemi
Nigerian Singer Oritse Femi survived an accident on a Sunday in September, earlier this year. According to reports, the singer's vehicle, which was involved in the fatal accident, somersaulted in Ogun State but he didn't sustain any major injury. He disclosed the news of the incident on his page as he thanked God and shared pictures of the horrible accident scene.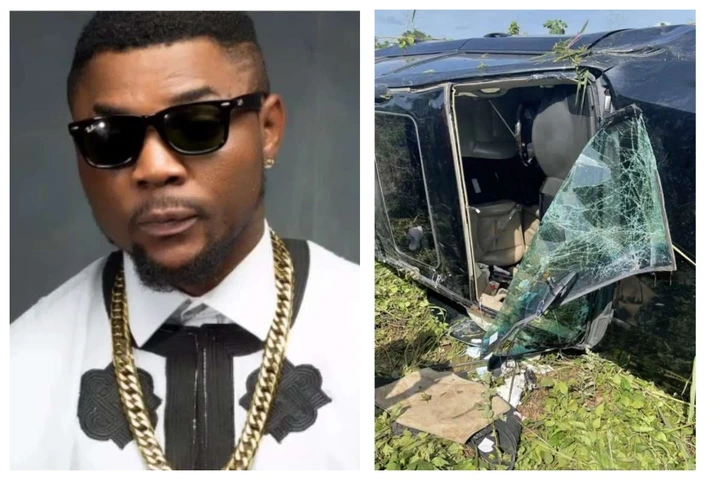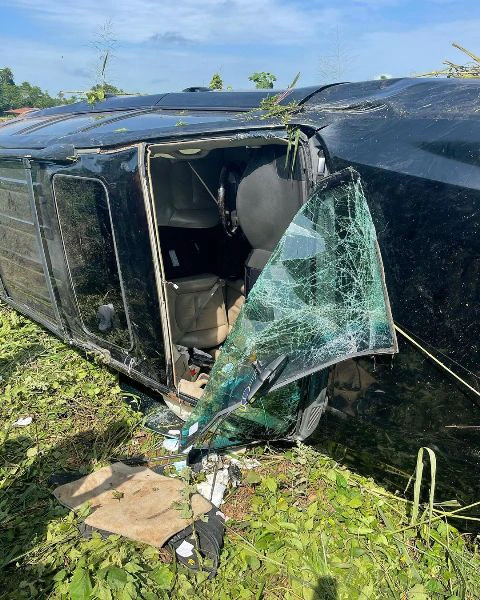 #4. Zfancy
Popular Nigerian entertainer and prankster, Zion Chibuike, popularly known as Zfancy, sometime in June this year, survived a fatal motor accident on a popular highway in Lagos State. According to reports, he was involved in an auto crash with his team whichh got their vehicle badly damaged. He thanked God as he made the revelation on Instagram.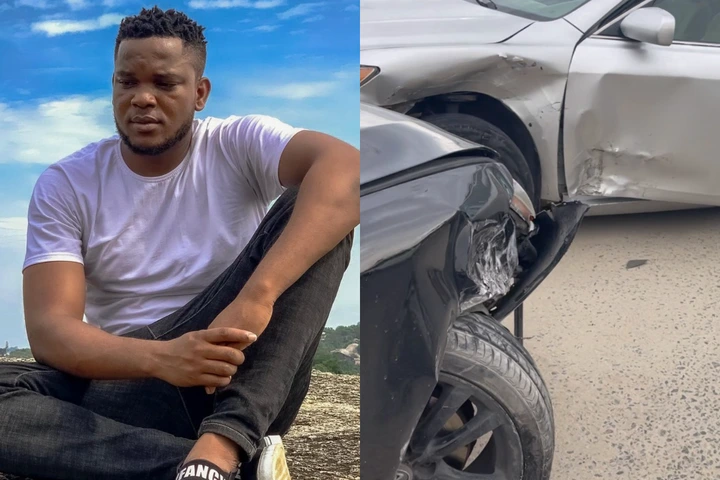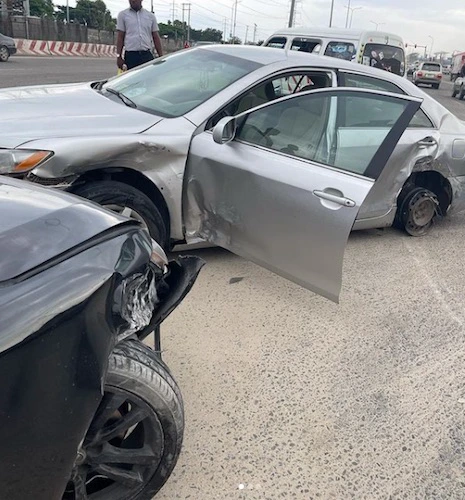 #5. Alex Unusual
Ex-Big Brother Naija housemate Alex Asogwa, earlier this year in January, survived a motor accident. She thanked God for giving her another chance on earth as she shared photos of the wrecked vehicle as a result of the accident.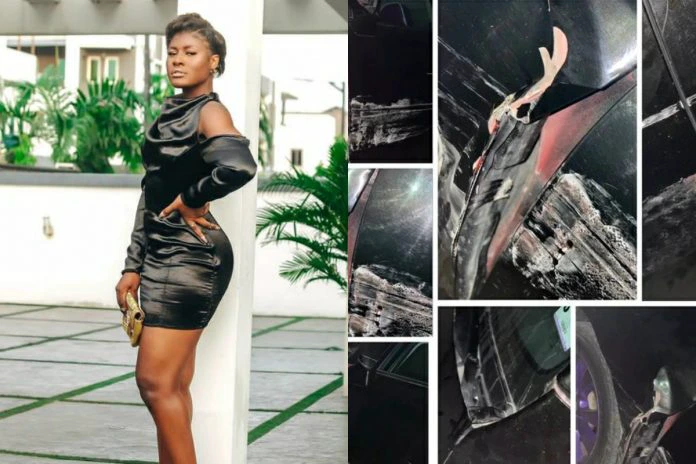 #6. Cindy Okafor
Former Big Brother Naija Housemate, Cindy Okafor was involved in an accident on her birthday in January 2021. According to her, she was returning from a birthday dinner when the horrible incident occurred. She stated that the accident was serious that her airbag forced out. She lastly thanked God stating that she's fine.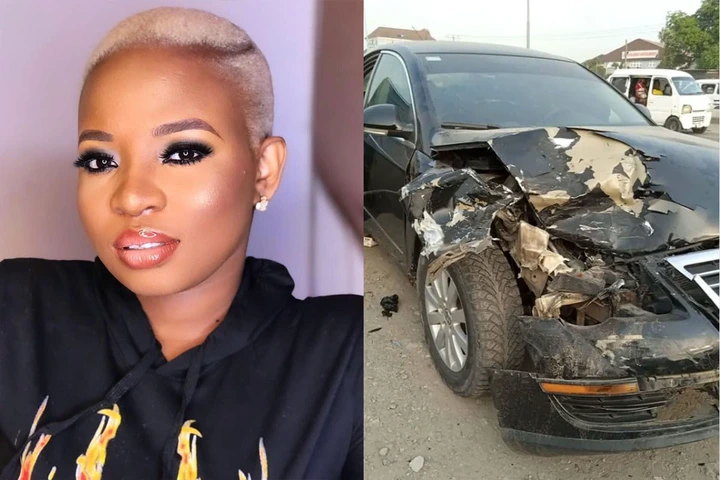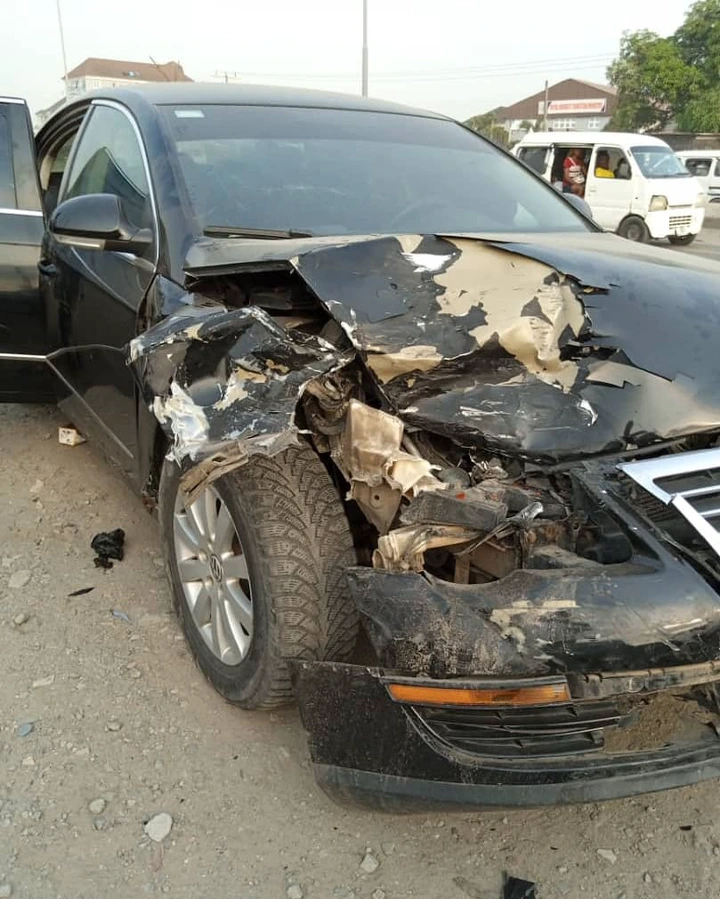 #7. Gozie Okeke
Popular Gospel Singer Gozie Okeke survived two accidents this year: one in February and the second in August. The singer who shared photos of his bandaged legs on social media stated that a car ran over him which caused him injuries in Anambara State. He said that he was returning from an award ceremony when the incident occurred; he equally thanked God for saving him once again.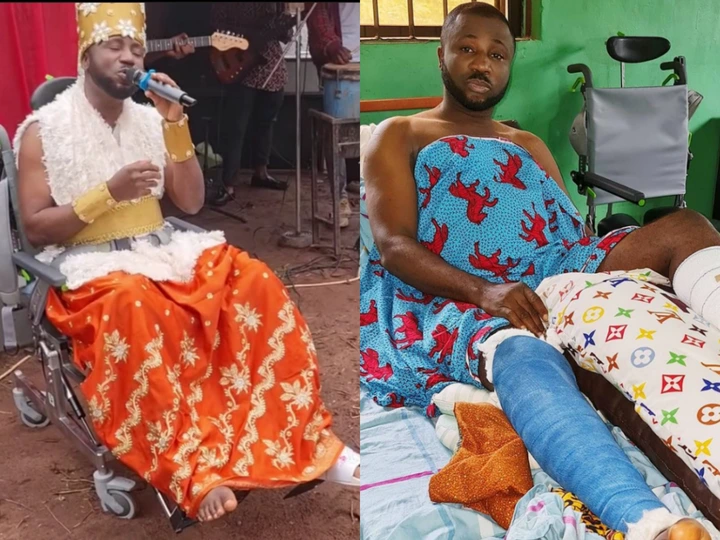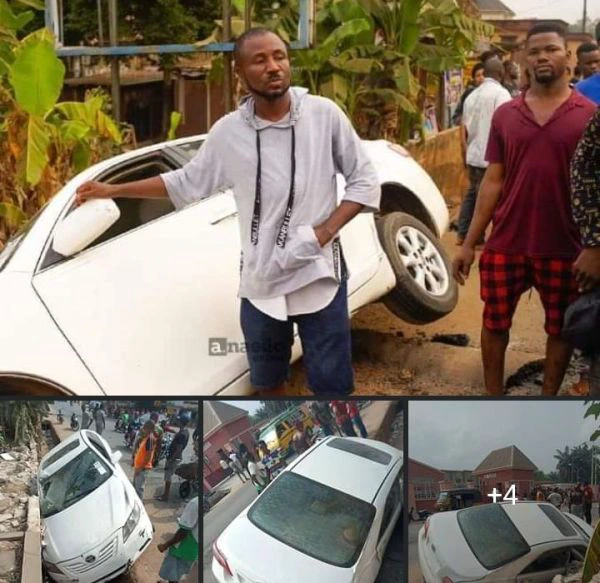 #8. Mr Raw
Veteran Igbo rapper, Okechukwu Ukeje, known as Mr. Raw was involved in a hastly motor accident earlier this year in Abuja. Taking to his Instagram page, the rapper revealed that a driver ran into their car which caused the horrible incident which got them injured. From photos shared online, their car was damaged and unrecognizable as it was turned upside down. He thanked God for his life as well.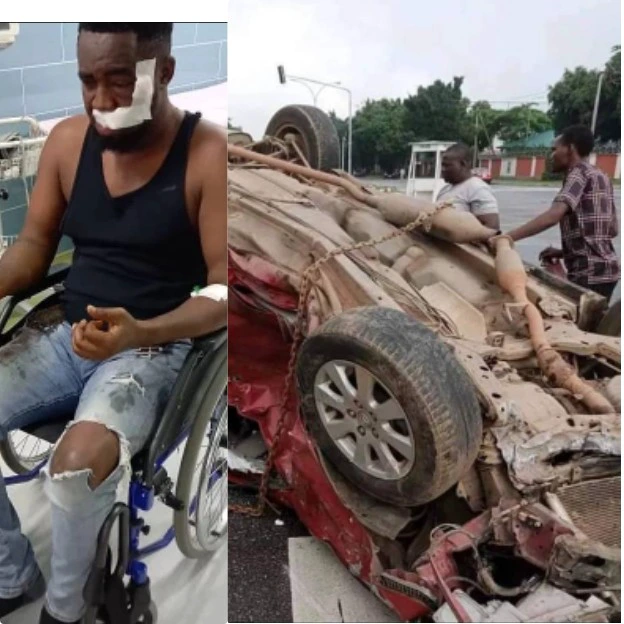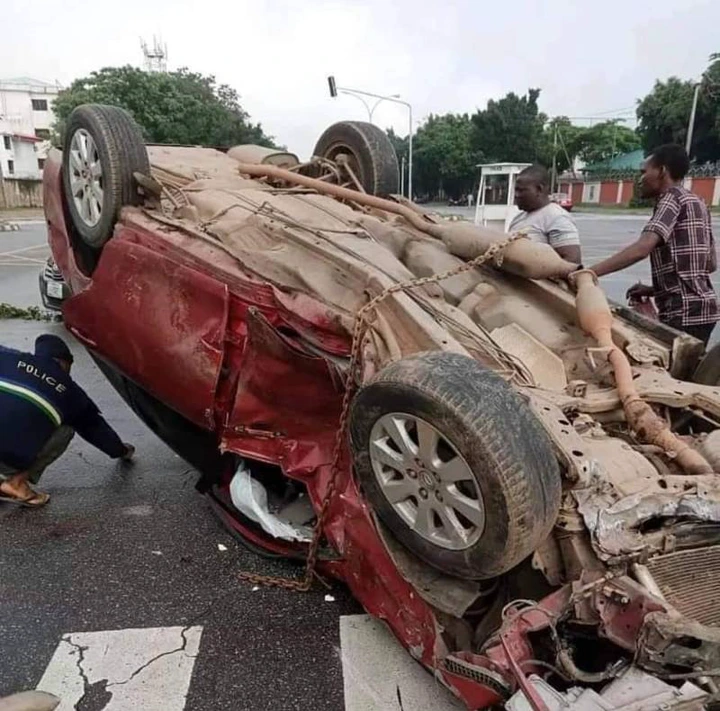 #9. Shola Ogudu
Shola Ogudu, Wizkids first baby mama, was involved in a motor accident that left her Black Toyota Camry badly damaged. The windshields were badly damaged while the front and back bumpers were fallen off. He took to her Twitter handle to disclose the news.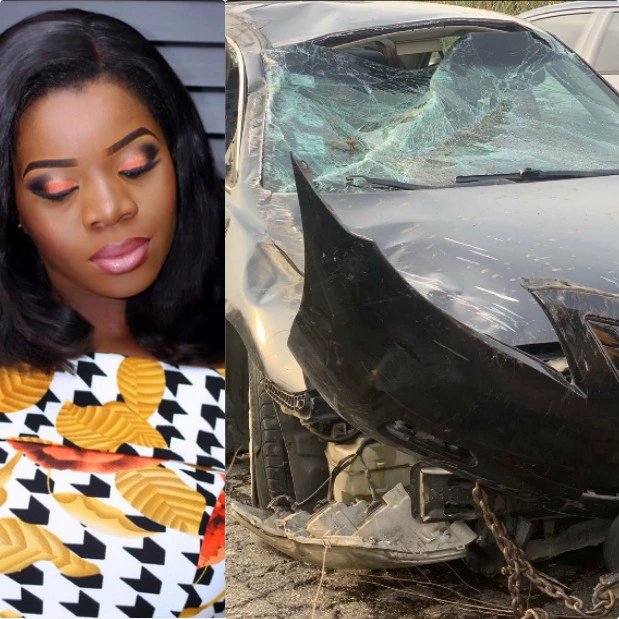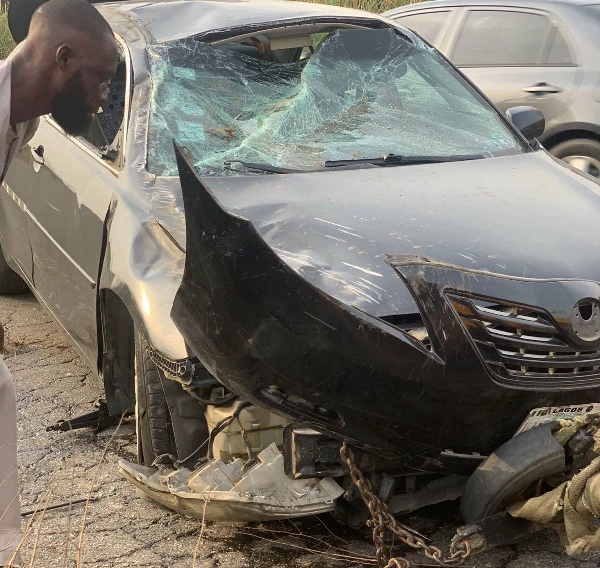 #10. Gedoni Ekpata
Ex-BB Naija housemate, Gedoni Ekpata, earlier this year, survived an accident in Lekki-Epe Axis in Lagos State. His car tyres were torn but he was left unhurt. He thanked God for his life.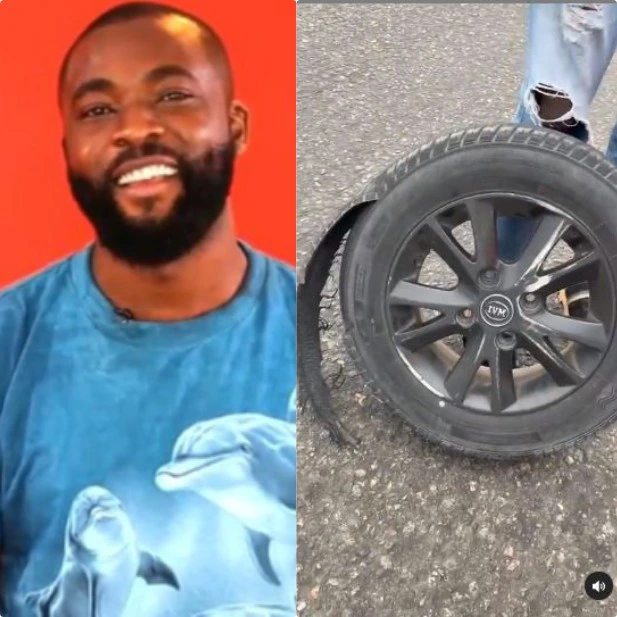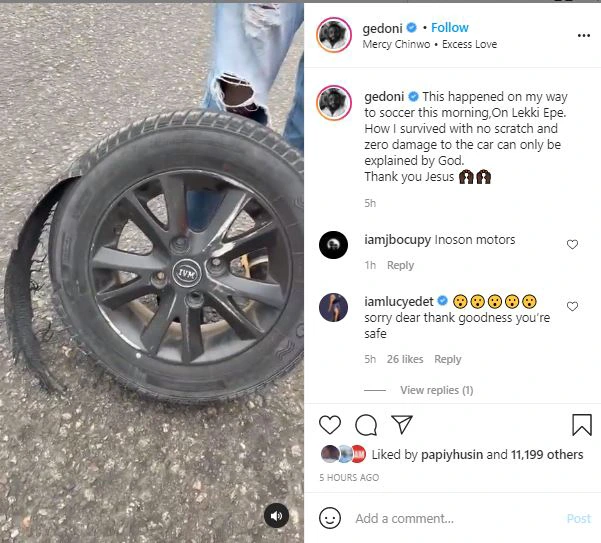 What are your thoughts on this post? Please follow for more entertainment articles, also like and share.